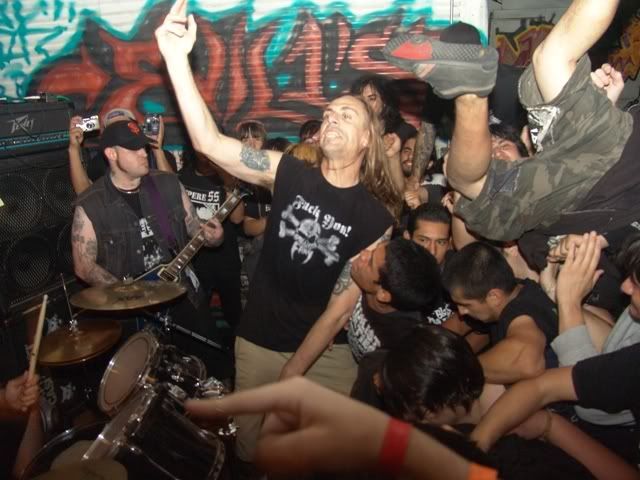 I just read a pretty good article on Power Violence.
It's from a metal magazine called Decibel, and is mostly quotes from people involved with the scene.
For example:
Professor Cantaloupe (Gasp): MITB had an artful take on the dichotomy of powerviolence, in that they embraced peace, love, equality and respect to all living creatures as priority number one while belting out burly, complex prog-punk in an I'm-gonna-kick-your-ass kind of way. They encouraged the blurring of gender roles and generalizations of all kinds—I mean, teenage boys all across the globe were turned on to sticky sweet Hello Kitty imagery. How righteous is that?
You can find the whole thing here:
Screwdriver in the Urethra of Hardcore
Power Violence has been coming up a lot lately.
I just recently heard Vennt for the first time.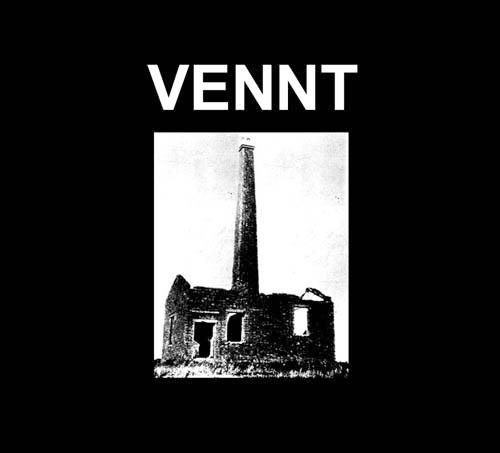 They mention Black Metal, Doom, and Power Electronics as influences, but to me it sounds like awesome Power Violence in the Man Is The Bastard vein.
I'm also reminded of old Neurosis(parts of songs anyway),
If you like your music heavy and noisy as shit, you should check them out.
The cd is out on the Halifax label
DIVORCE.
SMN N THE Y SCKT F IRON HMST*R