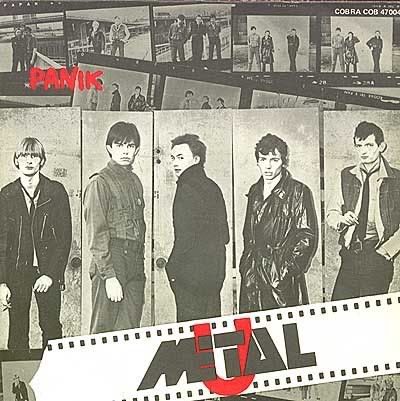 Here's this weeks show.
Check out the fucking awesome Death song.
It's from the Infernal Death demo, and is raw as shit.
Venom-Sons of satan
Metal Urbain-Panik
Metal Urbain-Paris maquis
Death-Archangel
Forteresse-Une nuit pour la patrie
Sauron-Aftermath of perversion
Warpath-Fallout
Hellkontrol-States of slaughter
Nightmare-Future now
Career Suicide-Do some harm
Genetic Angry-Human Sewage
Crass-What the fuck
Dirt-Dolls of destruction
Idiot Flesh-Teen devil worshiper jonathan contero's list of equipment for the 12th of october
And here's the
download link
.